A 15 min creation!
Want to fill a space in your home, but have little time to spare?
I have a small project for you, it doesn't have to match exactly, but I hope that this can give you inspiration as to what you would like to create.
1. First here is what you will need:
Stud finder
Glue gun
Command strips (be sure to grab ones that are heavy enough to hold picture frames)
Pencil (to mark on wall)
Nails
Hammer
Tape Measure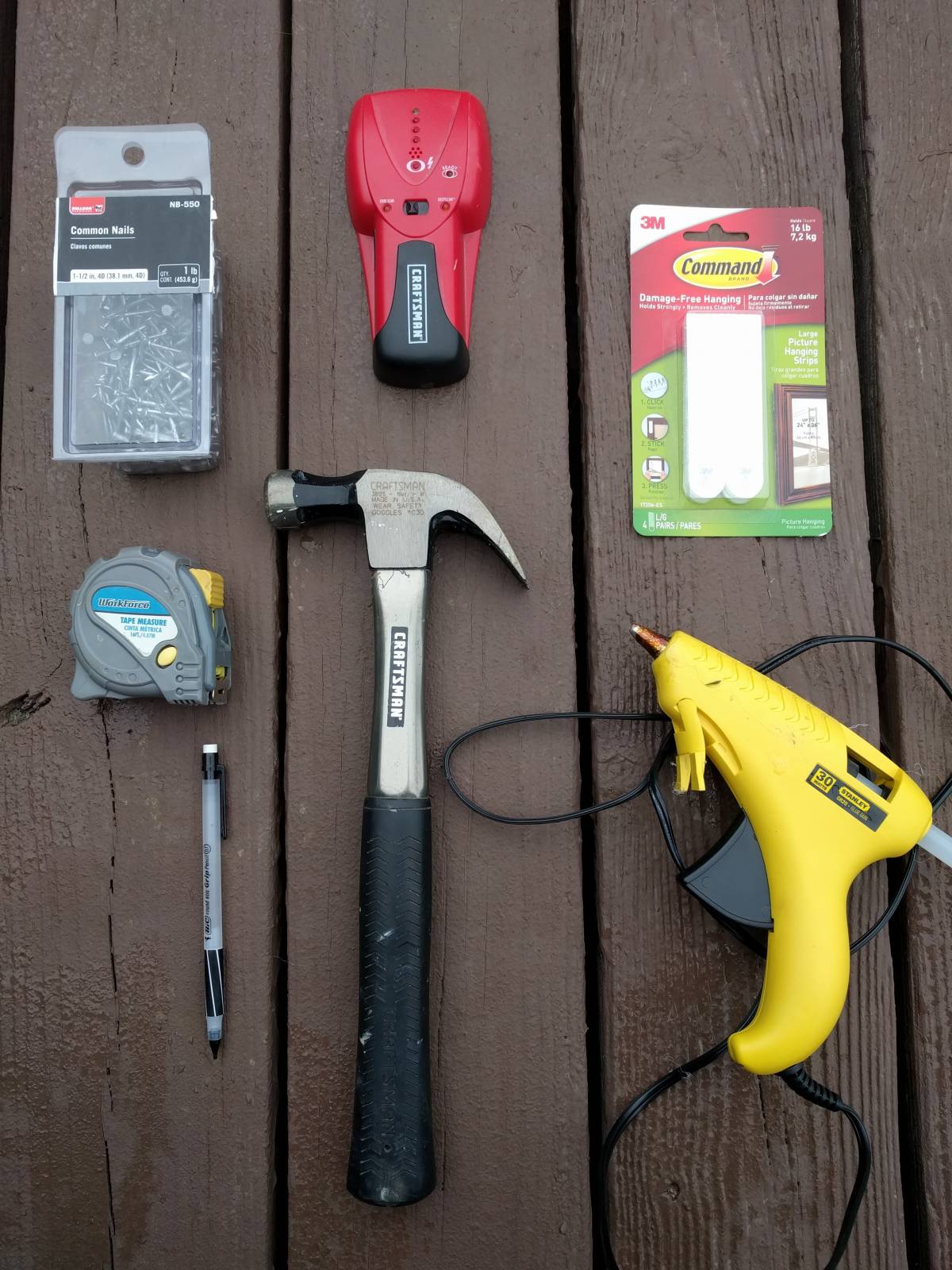 2. Next, place your items on the floor to be sure you are content with how it will be placed on the wall. Sometimes when you're making a collage, you will find you have many decisions, preferences, and ways in which you can lay out the items!
** In the meantime, I had a loose strand of dried Eucalyptus laying around. So I decided to use a hot glue gun and form it into a little wreath for inside an empty picture frame. I love how it turned out!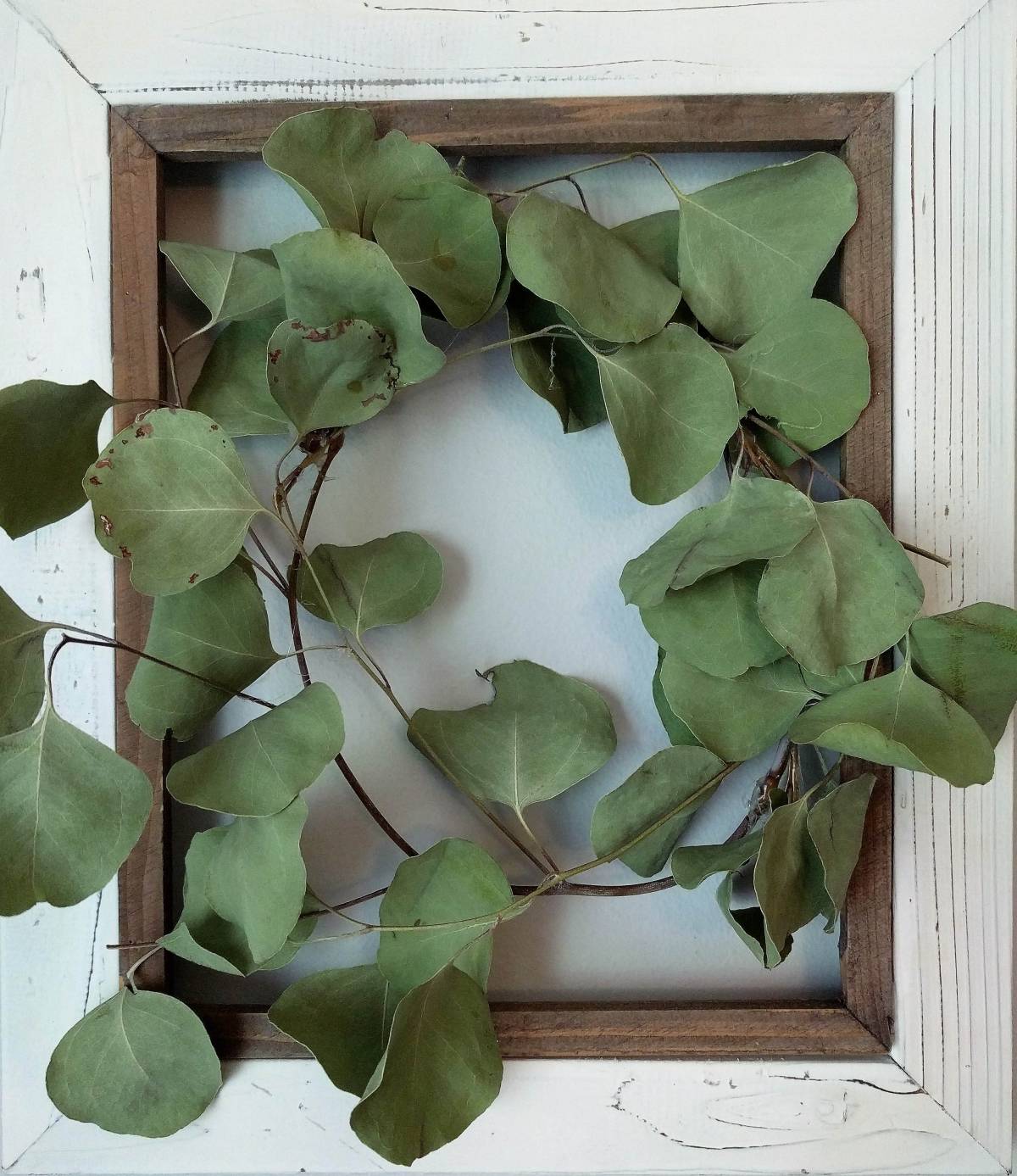 Afterward, I used a fine-point sharpie pen and created an inspirational quote that I am very encouraged by. To make it pop I added some free handed leafy creation to add that more nature feel.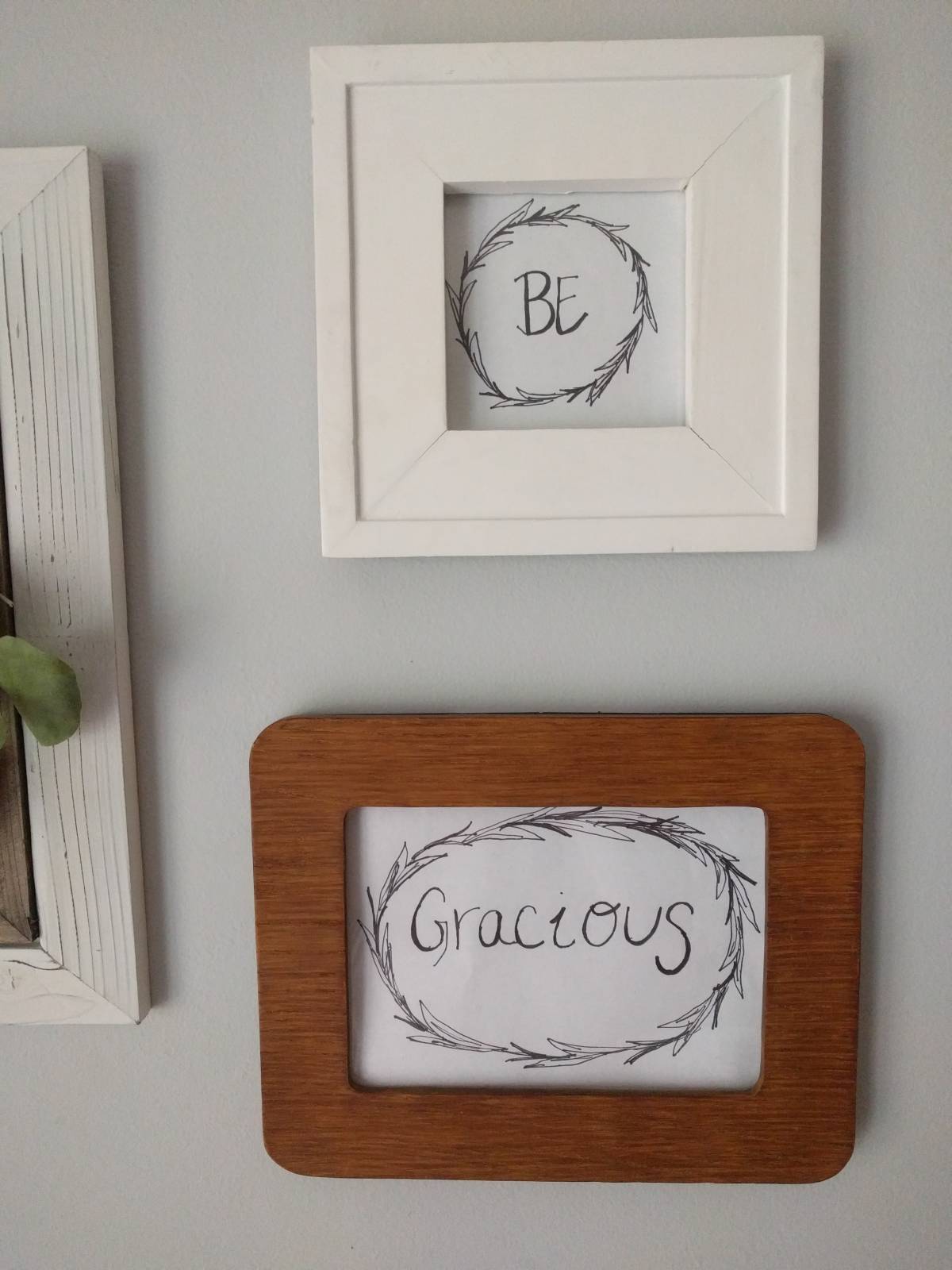 I also used 3 different types of picture frames. I like how they intertwined each other with color and style.
3. Using the stud finder - you want to find a stud that will allow for a heavier object to hold on the wall (for my creation I did not use one because the frames were very light). Mark where there is a stud(s) so you know where to place the nail.
4. Measure Be sure to measure the marks you had put on the wall (in between) so they are even and balanced.
5. Place nail at the mark and use hammer to tap into the wall.
6. Place hangings on wall accordingly.
Have any questions? Or wanting to fill an empty wall but can't figure out just what you want contact me and we can have a consultation!
Categories: Consultation, Flowers, Interiors, Lively, Adding design, Adding spice., color!, Changing it up, Cozy, Decorating | Posted: 08/15/2017