Insight for 2020
We're planning to stay in our home for a while, which means we will be able to continue to make memories around familiar spaces and find joy in the simple patterns of life here. I am striving to create spaces with passion and allow others to feel and see that as well. Upon what we have already created, we can add to more nooks and crannies to make this house to feel more like home.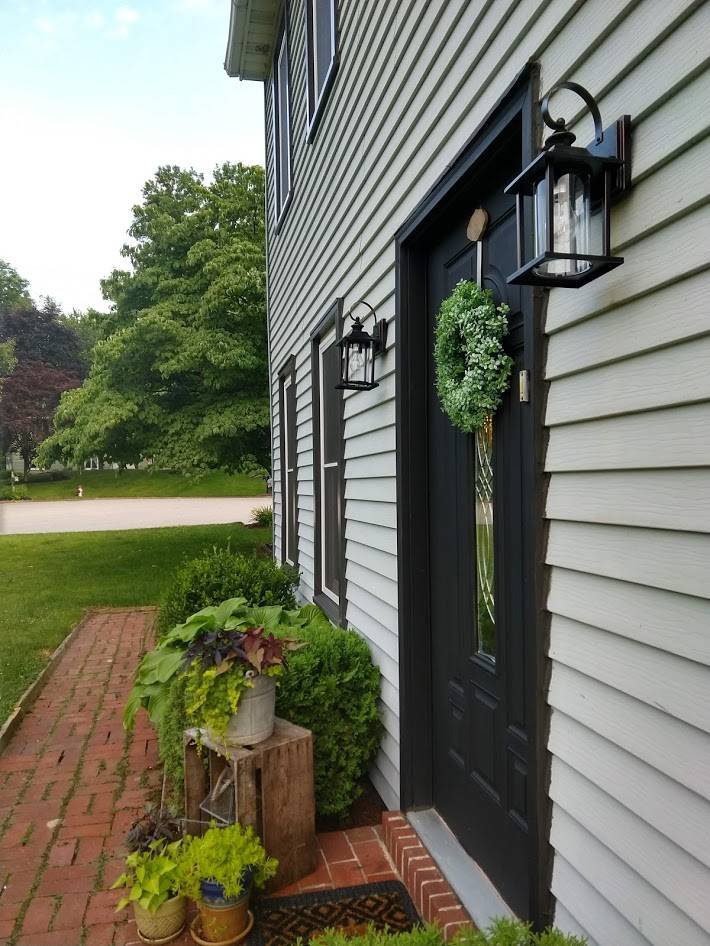 We have a couple plans this year, so you'll get to see more of that soon. I am one for big transformations, but honestly it's the little details that make me more delighted. As of the last couple months, I have come to realize I have become more of a minimalist. I am looking forward to bringing more function to our 1440 sq ft saltbox home, like: organizing, and getting rid of stuff!
I am really excited to work on our guest bedroom, downstairs tiniest coat closet, creating an accent wall for our traveling photos in our upstairs hallway, placing shiplap in our kitchen/dining and adding shelving to create more storage space! We also plan to work on some outdoor projects, particularly to our new shed and our garden. Like, adding water drainage to our shed, landscaping, and possibly rebuilding our garden.
Since I have been so focused on studying the past many months, I haven't had the ability to really do some deep spring cleaning. I am so excited to do this!
This will include, Dusting all the trim throughout our home, cleaning windows and shades, reorganizing and going through stuff in the attic, sorting and getting rid of clothing to donate, washing all the curtains, wiping down walls, clean upholstered furniture.There are many more things I can list, but those are my top priority, I am sure I will do more. I will keep you guys posted! As there are many more things I could do like, clean inside of fridge, scrub sink, counter tops, sweep and mop floors those are things I already do in my weekly cleaning.
Do you have any plans for your home in 2020?
Categories: Projects, Renovations, Decorating, Home_and_living, Inpsiration, Seasonal | Posted: 01/17/2020