Our New Hanging Pendent Light
Above our kitchen sink, we had no good light... It was time to change that!
Before: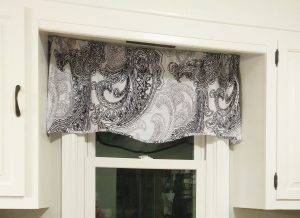 Previously, the light was a plain rectangular flush mount light, which made for the sink area to feel "empty", and also gave of very little amounts of light.  We easily knew what style of pendent-light that we would want for the space, one to fit in with the style of the entire kitchen.  Thanks to Amazon, we found this light for such a good price!  Initially our plan was to take away the cabinet piece sitting above the sink to open up that area. After looking into it we realized it would be a lot more work than what we thought, and take away from the feel of that cabinet style. Considering we just started a big project in another room in our home, we left it go, because we think the addition of the light was exactly what that space needed!
After: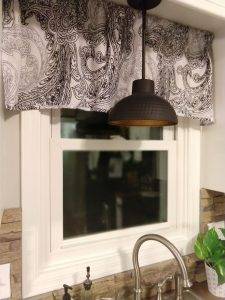 The addition of the light was a little tricky... Here is what I mean:
After pulling the previous light out, the hole ended up being larger than the new light's base.
How did we fix this?
A back support was added inside of the hole from previous light with 2 small pieces of wood.
A long rectangular piece of wood was placed to fill the hole left.
Used a wood filler to patch the outside edges of the board from -step 2-
A circular hole was made through the center where the wires would be placed.
Light was installed on the board (light was custom to size, we used 1 cord of 3).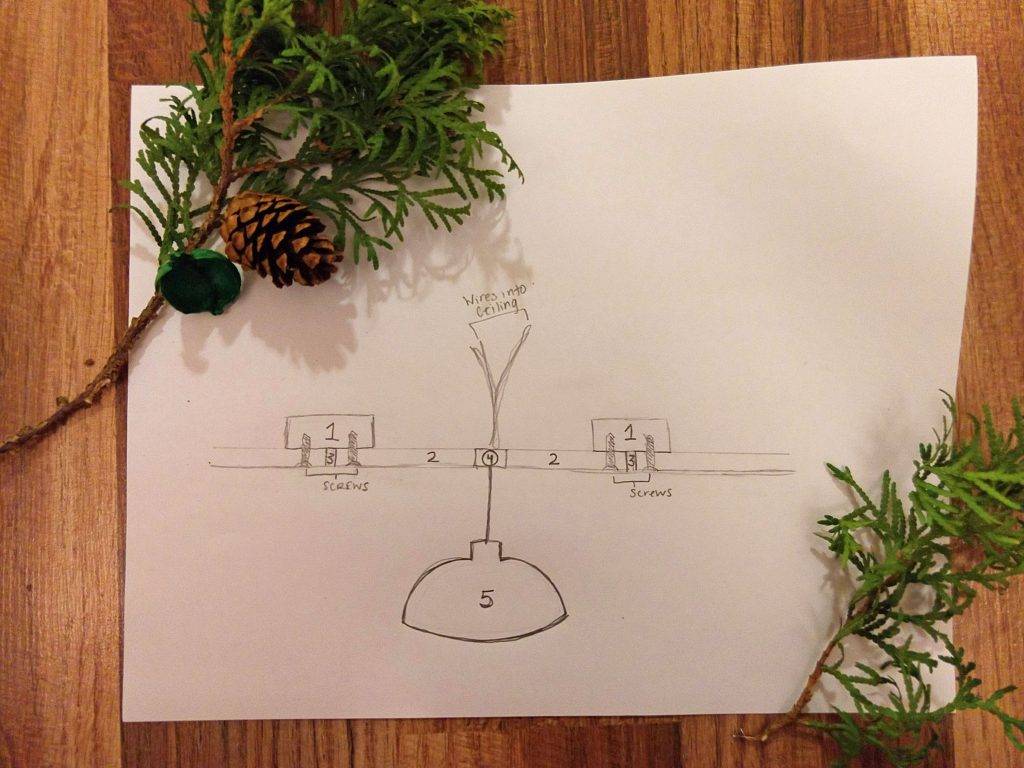 We fell in love with this light because the oil bronze goes really well with the rest of the kitchen, and the gold color on the interior of the light just topped it off!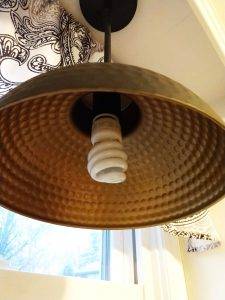 We were not picky whether the light had to give off much or little light because honestly we don't use it all that often, and either way it would have been much better than what was already there anyway. After the light was put up, it instantly gave a cozy and more farmhouse feel to the space, and that is what we were shooting for!
Thanks for reading! For more, please follow me @ bk_interiordecorating, and feel free to share with your friends!
Categories: Benefiting, Renovations, Interiors, Adding design, Changing it up, Cozy, Decorating, DIY, Farmhouse style, Interior Design, Simple | Posted: 11/30/2018