3 ways to utilize plaid in your kitchen!
Recently my eye has been on plaid, I have used plaid in various ways and I love how it looks! Thanks to the 90's renaissance and the heritage fashionable movement, plaid is coming back! Plaid adds a touch of vintage warmth to your home. Here are some tips on how to incorporate plaid into your kitchen.
Have Fun with the Fabric
While your furniture (cabinets, dining room table) in the kitchen is a big focal point in your space, the small details and accents are what complete the all-inclusive look of the room.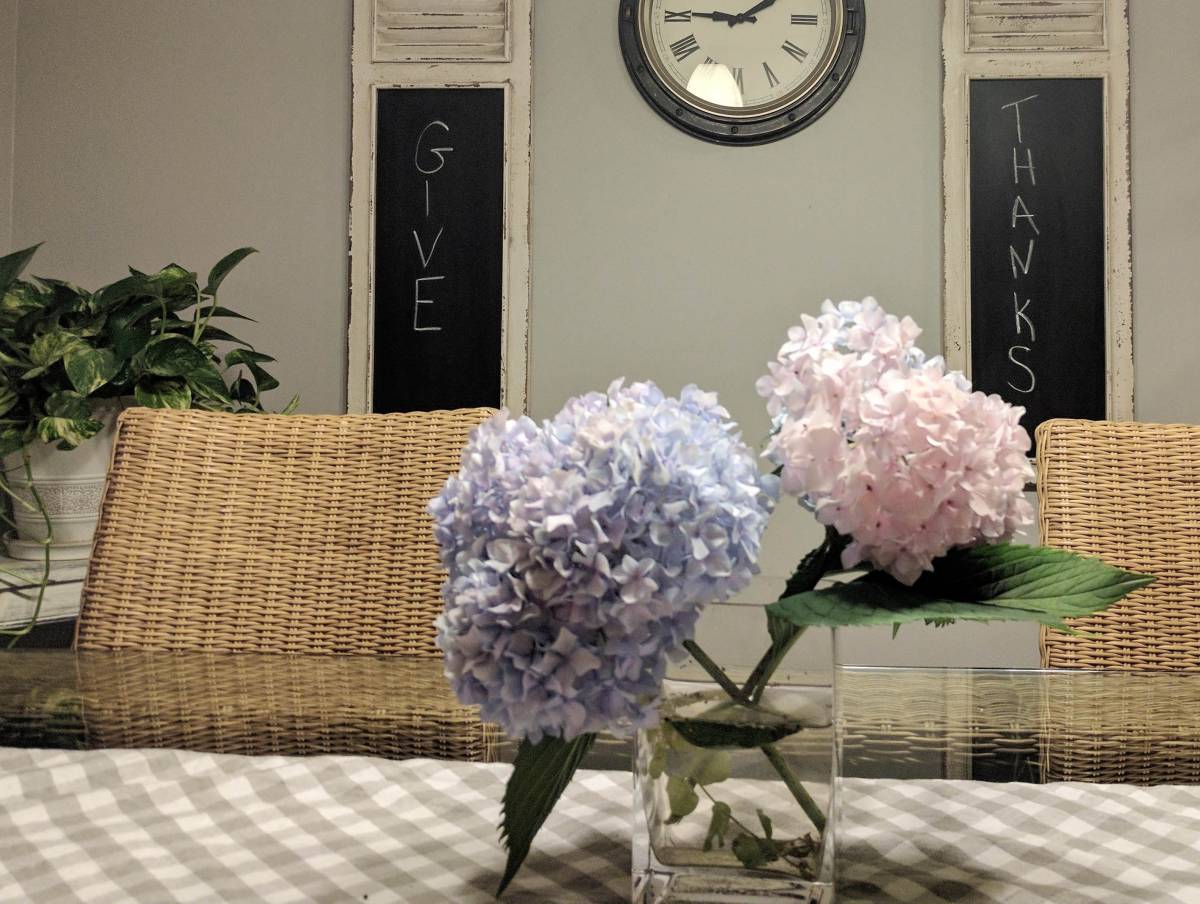 You can add vivid colors with patterns and textures that add a special touch. Or you can also use simple and plain plaid and then utilize some decor that makes that space speak.  Imaging sleek white cabinets surrounding the dinner table, with a neutral plaid table runner, topped with 2 beautiful fresh cut hydrangeas. Simply ravishing!
Don't forget the Details
Plaid dishcloths, kitchen towels, placemats, kitchen rug, plaid coffee mugs, chair cushions, plaid napkins, dishes, aprons, curtains/draperies, some even do wallpaper.... The possibilities are boundless when it comes to plaid in the kitchen!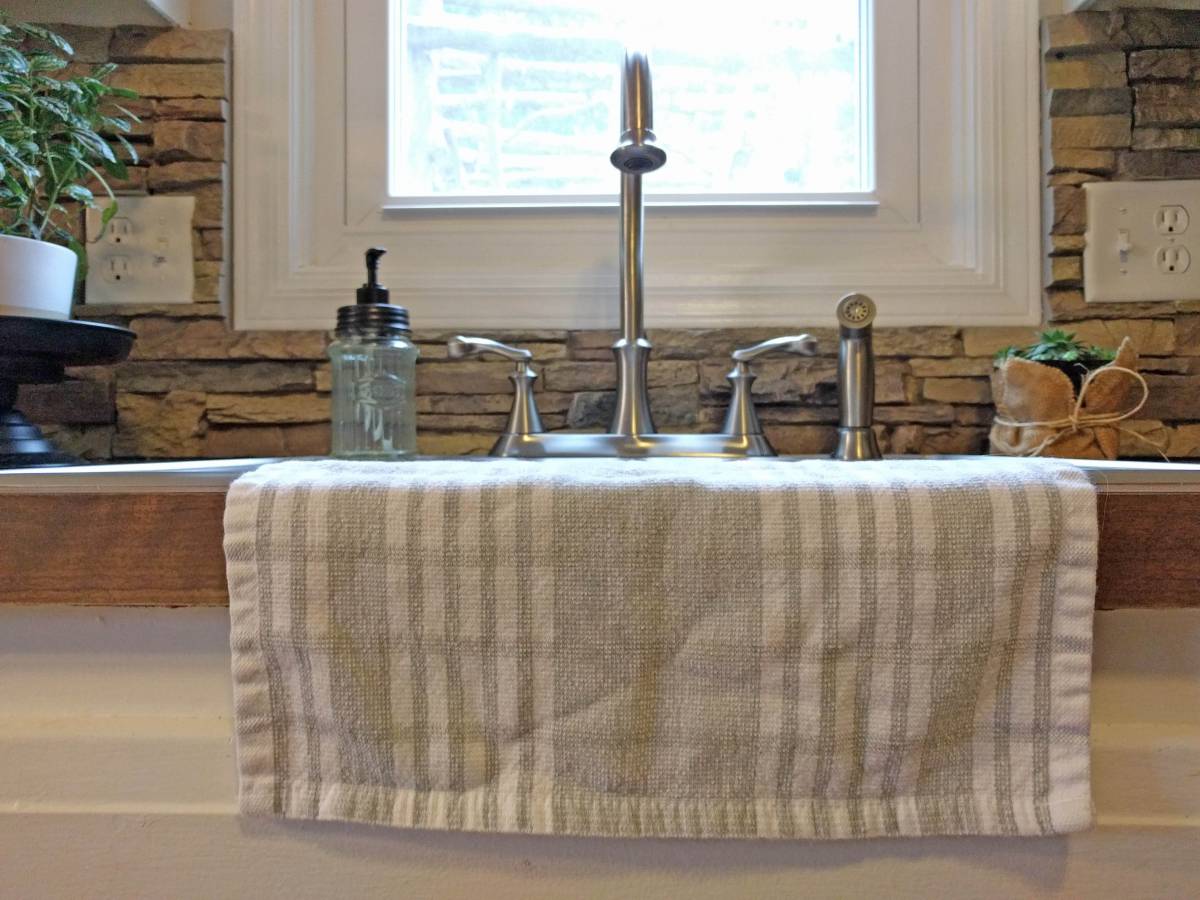 Many people say plaid is good for the winter, in my opinion, I think it is great for all year round! Whether that may be using rich colors in winter, or neutrals with bright accents/ bright plaids with neutral decor in the summer So what are you waiting for? Let's get decorating!
Any Questions?? 
Please contact Brittany Kay Interior Decorating, I would love to help answer any questions whether that is a quick phone call or a sit-down consultation.
Categories: Consultation, Benefiting, Flowers, Fresh, Interiors, Lively, Adding spice., color!, Changing it up, Cozy, Decorating, Interior Design | Posted: 07/27/2017