A new way to improve your outdoor space.
Add lushness and a traditional style to your front porch, patio, or balcony with ferns. Ferns offer sun loving and shade variations that will improve the scenery when hanging. They add an eye-catching and vibrant color to your space, and they aren't very costly!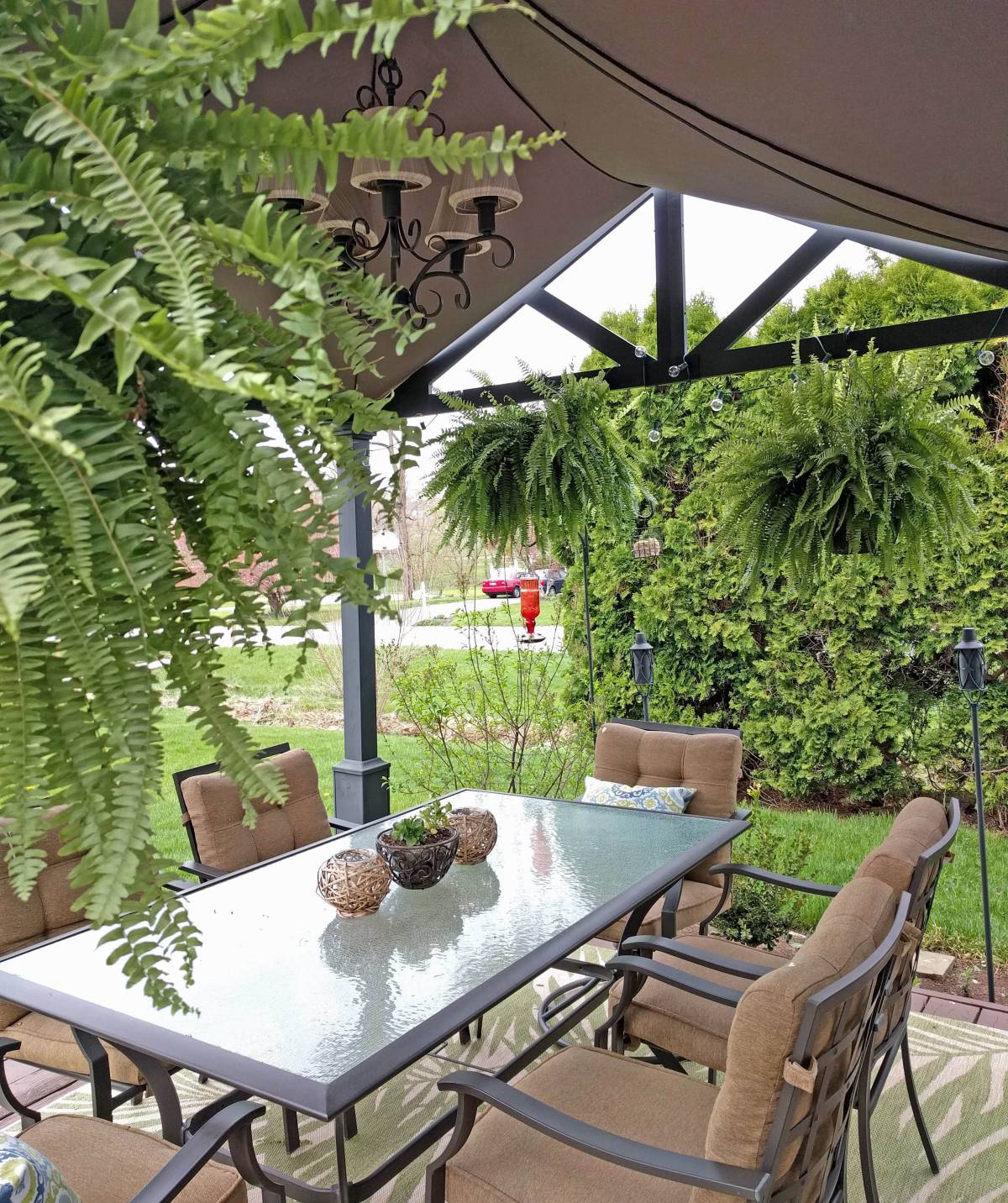 Pictured are Boston Ferns:
Boston ferns are popular indoor and outdoor houseplants. Boston ferns need a place where it is cool with high humidity and indirect sunlight. They prefer temperatures of 65-75 degrees Fahrenheit. When in warmer months, try not to let the soil become dry before watering.
Tip: Ferns will grow faster in temps of 73 to 86 degrees Fahrenheit.
Keeping indoors
When keeping these ferns indoors you want to keep them in an area that provides additional humidity, especially in the winter. Lightly misting them once or twice a week will help provide the humidity it needs as well. A humidifier is the best way to ensure your fern gets the humidity it needs. The ferns soil should remain damp as well.
Boston fern care is as simple as just making sure the plant is in the proper environment and given care. The right care will allow your plant to live for many years!
Categories: Benefiting, Flowers, Fresh, Lively, Adding design, Adding spice., color!, Outdoors, Changing it up | Posted: 04/15/2017