Painting your interior door!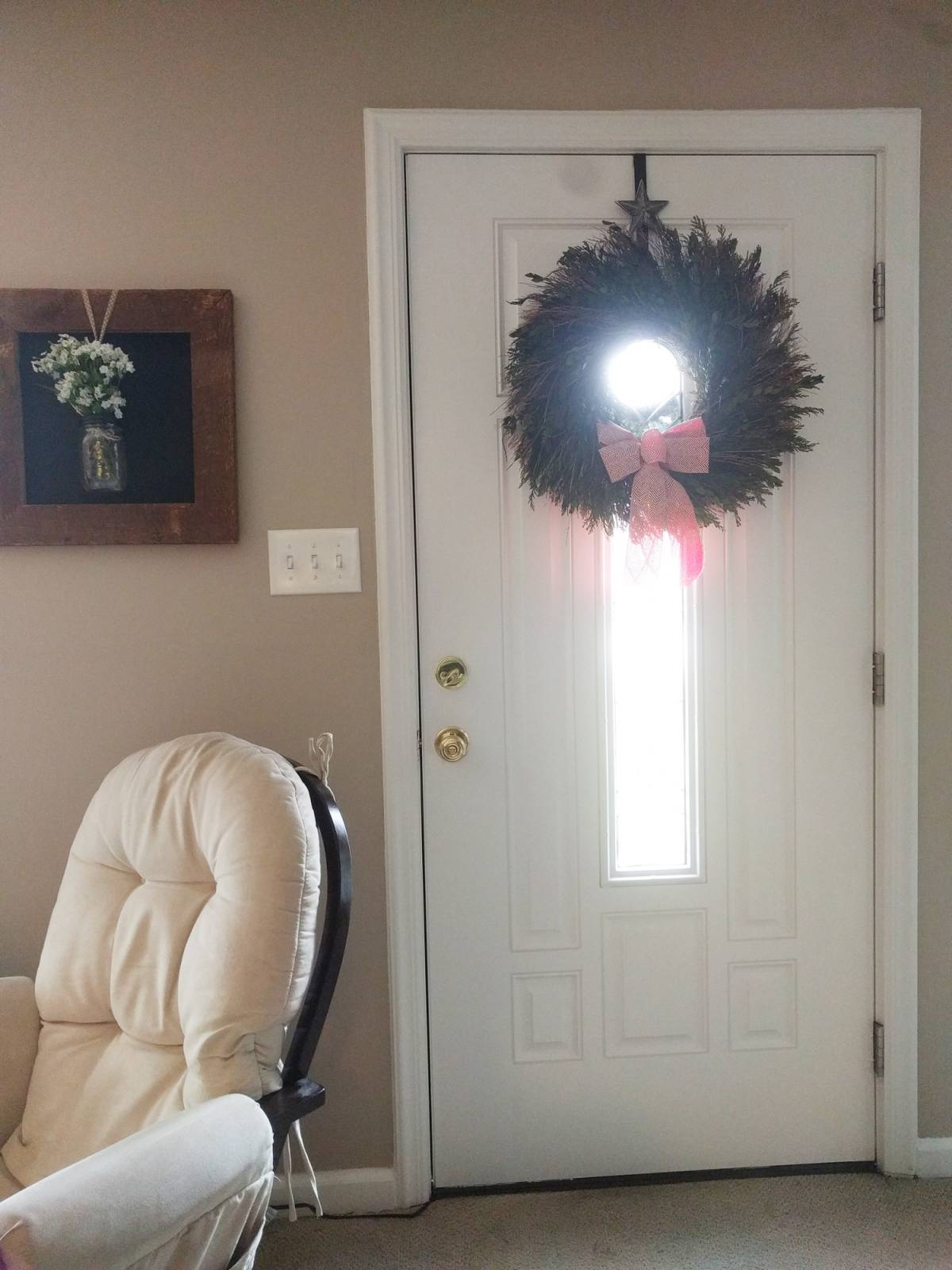 Do you want a fresh and brighter look inside your home?!
I have the solution... Apply a fresh coat of paint on your interior door! They have the potential to give your home a new life! It can serve as a great focus point in any room!
Doors are available in a variety of sizes, and shapes; they can be painted any color for fun, drama, and just plain simple rather than standing out. What I did here was repainted what used to be a drab, light tan colored door.... into a bright, freshly painted "gallery white" door! Doing this not only brightened up the space, but made the whole area surrounding it at present appear a lot fresher looking as well! As a result, I am in love with it!
But what color? Well there is no specific color that you should paint it. You may already have an accent color you use in that space that you may want to use painting it. Or use a simply bright white paint swatch, or add another pop color in the space! There are so many great options to choose from.
---
Colors that I think are great for a living room space specifically, are...
Yellows
Whites
Greys
Mints / Light blues
Have any questions or interest in getting someone to help with a space/interior door inside your home, feel free to contact me!
Categories: Fresh, Lively, Paint, Adding spice., color!, Changing it up, Cozy, Interior Design | Posted: 01/08/2017