Everything spray paint
Whether it'd be up-cycling a piece of furniture, revamping some house decor, or creating a new DIY project from scratch. Anything is possible with spray paint. Here's what I have spray painted so far: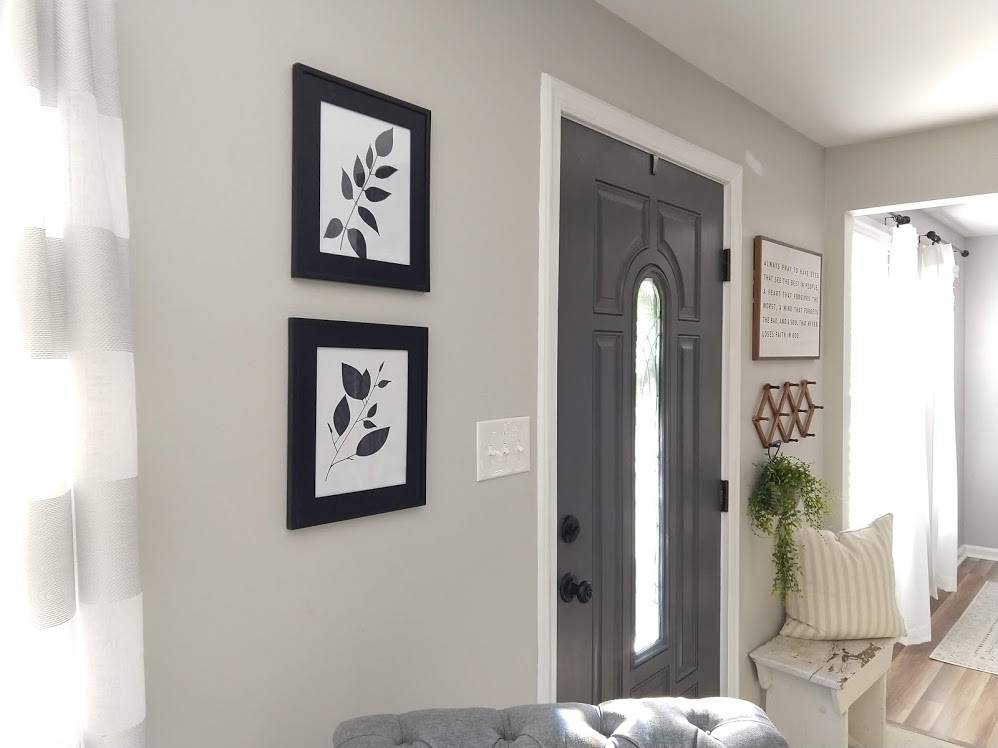 Here are some more spray paint ideas!
Faux galvanized plastic tubs
Flower pots
Rubber boots
industrial baskets
Copper tin cans
Branches
Dipped vases
Some tips about spray painting:
Choose location, well ventilated. Outdoors is best, otherwise open as many windows as possible.
Prepare the surface. For best results apply a primer, it will result in a smoother surface, truer color, and longer lasting finish.
Shake well and test your spray paint
Put gloves on
Apply multiple thin coats. Complete a coat over the entire project at a time, instead of working in stages.
Apply paint in not only one direction
Allow the project to fully dry.
Please be careful when buying spray paint, there are thousands of kinds of spray paint. Choose wisely and be sure you apply correctly!
Happy Spray Painting!!
Categories: Projects, Spray Painting, Paint, Decorating, DIY, Simple | Posted: 02/15/2020